Head to City Lodge Hotels for a sizzling deal!
Summertime is meant to be chill, but with the sun blazing and the days stretching out, it can be a sweat-inducing struggle. Fear not! We have a fabulous deal to help you make the most of the season without breaking a sweat.
Here's our top tip: plan ahead and do the things that give you a buzz. Whether it's bonding with loved ones, indulging in wanderlust, or just binge-watching your faves, make sure you prioritize things that bring joy. When summer decides to be a hot mess, treat yourself with some easy-peasy pleasures.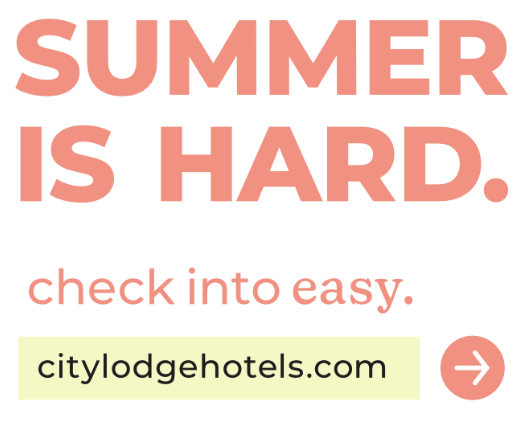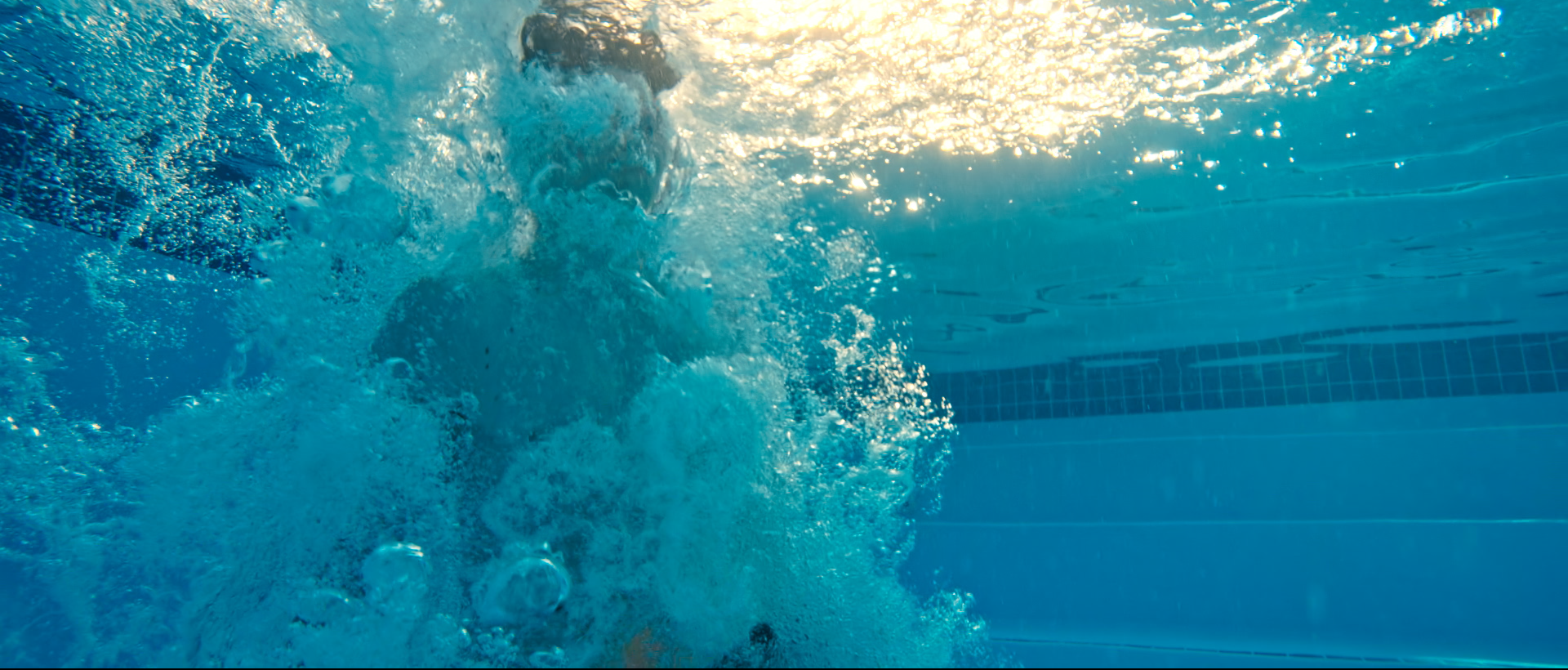 COASTAL HOTELS
Stay for 3 nights or more at any coastal City Lodge Hotel
Group property and enjoy:
- Up to 20% discount at any coastal Courtyard Hotel,
City Lodge Hotel or Town Lodge (per room)
- Up to 10% discount at any coastal Road Lodge (per room)
- Food/Beverage voucher per stay (as per values below):
 o Courtyard Hotel and City Lodge Hotel – R100
 o Town Lodge – R75
 o Road Lodge – R50
- Terms and Conditions Apply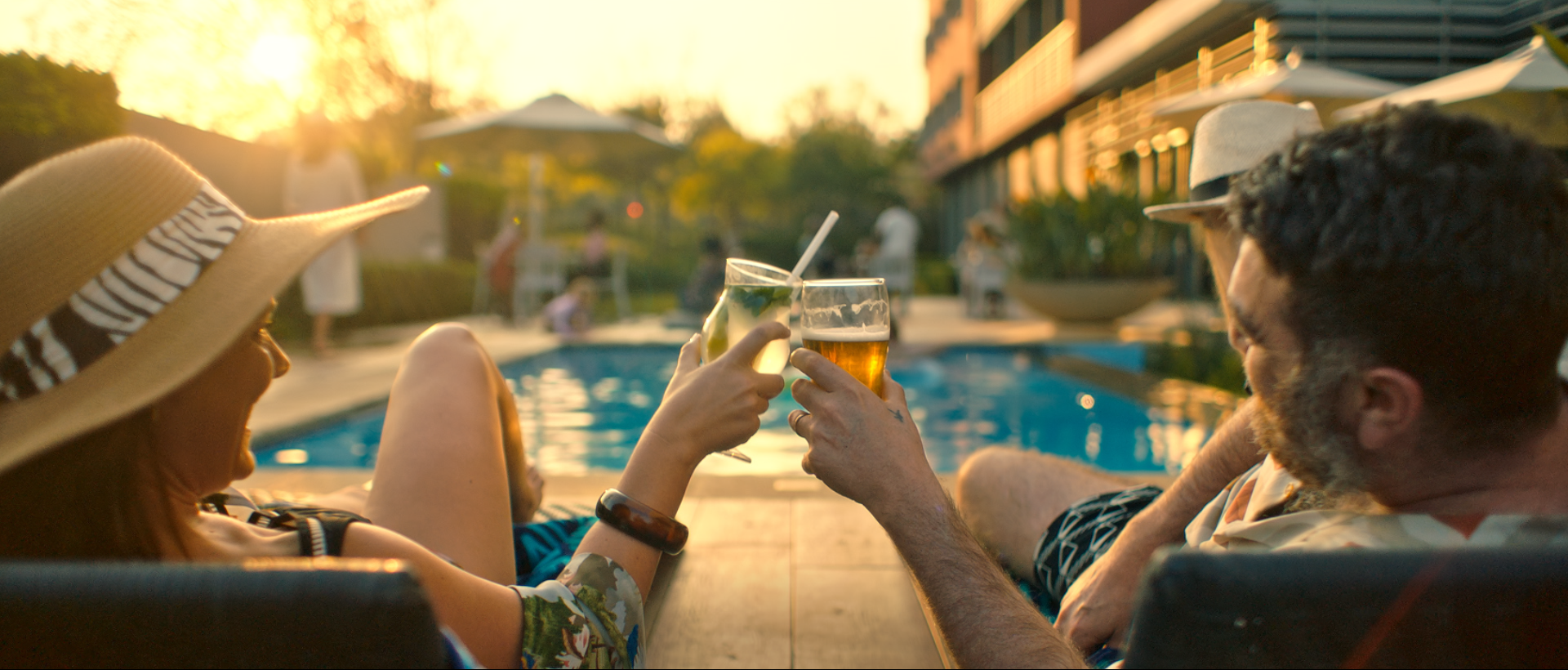 INLAND HOTELS
Book an inland holiday at any City Lodge Hotels property and get the following: - No minimum stay
- Up to 20% off per room booked at Courtyard Hotel, City Lodge Hotel and Town Lodges
- Up to 10% off per room booked at any inland Road Lodge
- Children up 12 staying with parents get free breakfast





BOOK A STAY AT ANY PARTICIPATING ROAD LODGE AROUND THE COUNTRY AND GET UP TO 10% DISCOUNT.
DON'T MISS OUT, BOOK TODAY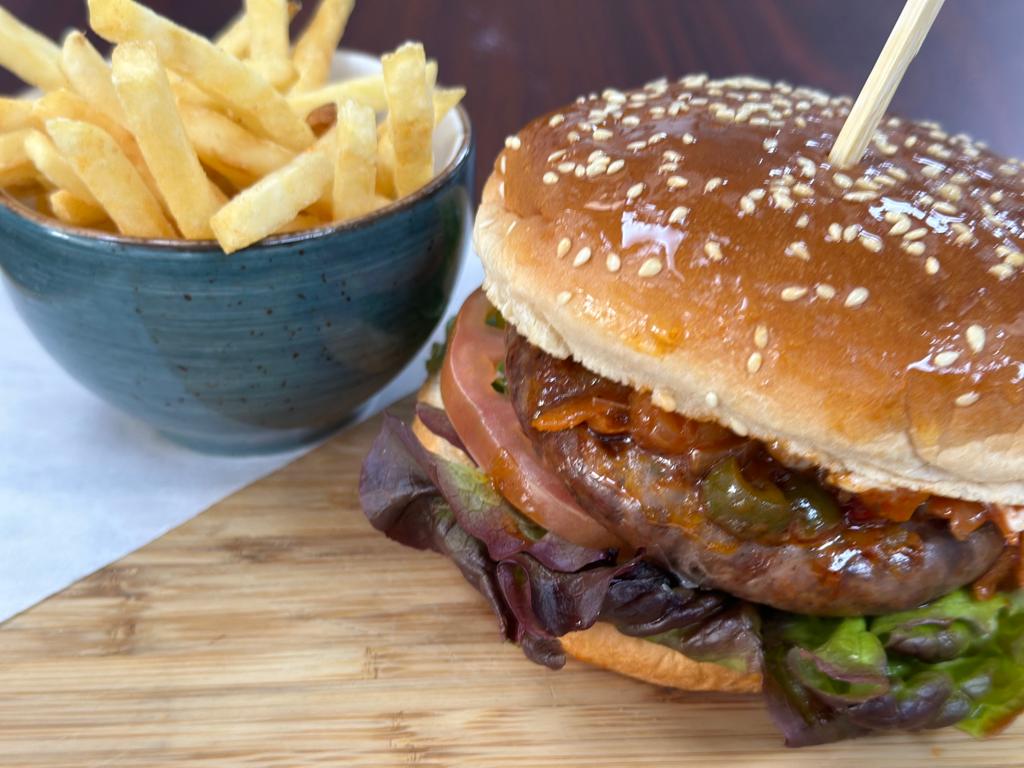 DINE MORE
Our hotels offer breakfast, lunch and dinner in our restaurants, freshly prepared so that you can sit back, relax and enjoy a leisurely meal without having to leave your hotel. Some of our properties will present your meal attractively on a tray for you to take back and enjoy in the comfort of your room.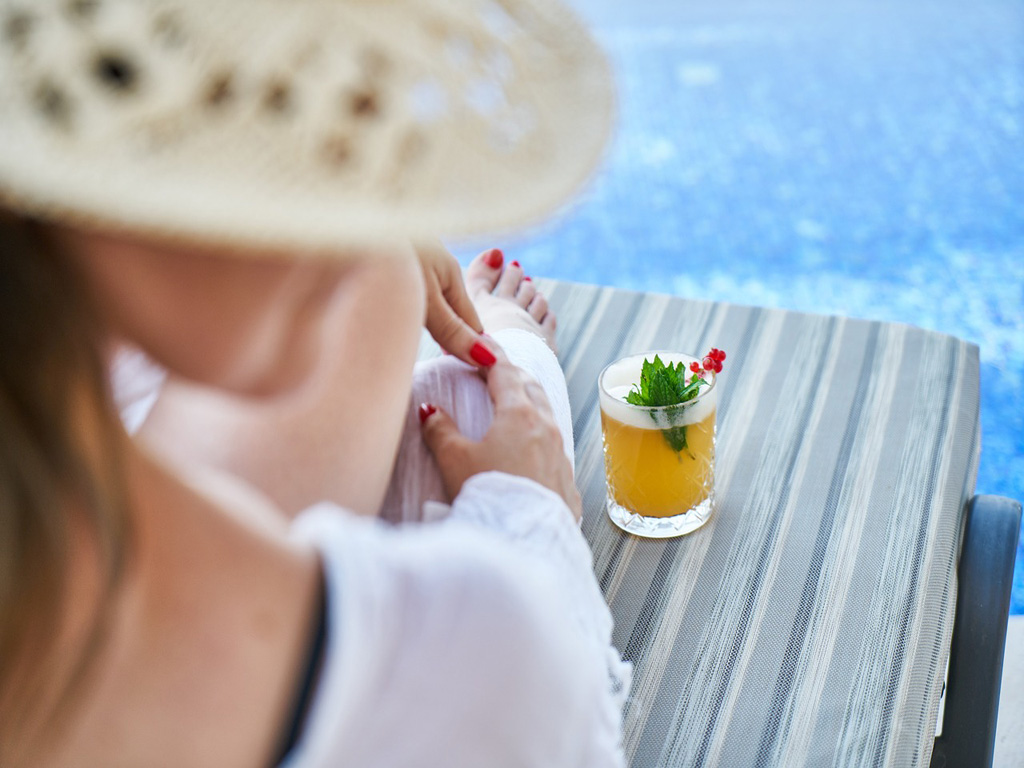 RELAX MORE
Most of our hotels have swimming pools and pool decks surrounded by pretty gardens, and some also feature a sundowner bar. For many of our guests the holiday really begins when they put on their cozzie, get basted in sunscreen, grab a colourful towel and take that first dip in the pool.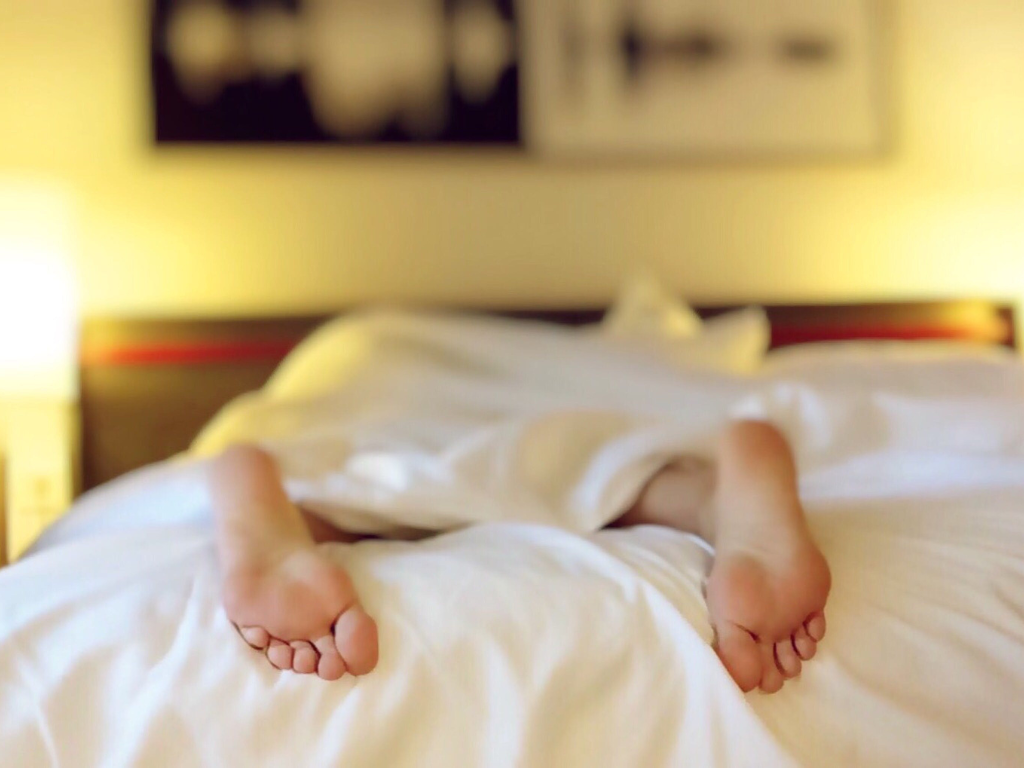 SLEEP MORE
Comfy beds, fluffy pillows and cool, smooth linen mean you will enjoy a good night's sleep in our air-conditioned rooms, a long lie-in or those lazy afternoon naps that are essential when taking a break from the daily grind.
UNPLUG FROM YOUR ROUTINE, PLUG INTO OUR FAST AND RELIABLE WIFI,
AND MAKE THIS SUMMER THE ONE THAT RECHARGES YOUR BATTERIES.
TERMS & CONDITIONS