Please be aware of phishing scams, where jobs are promised in exchange for personal details or cash. We will never ask for payment in exchange for an application, and it is important to remember that our application process is housed entirely on the www.clhg.com website and all our staff are assigned a @clhg.com email address. Gmail accounts and forwarded applications are a sure sign that things aren't legit - please be careful!
Career Paths & Development Programmes
Are you a service orientated and energetic person with an attitude towards continuous learning and development? Then join our dynamic hospitality operation that will allow you to establish a career within hospitality. The responsibility for advancing your career lies in your own hands (with a little help from us of course). Others may assist you along the way, but your effort and commitment are required to ensure a long term and mutually beneficial relationship with the group.
We are passionate about developing
people and offer various opportunities
On-the-job training
E-Learning
Internal Development Programmes
Learnerships
Work Integrated Learning
Succession Planning
Accelerated Development and Deployment Programmes (ADDP)
Graduate Intern Programme (GIP)
Launch your career in the hospitality sector at the
City Lodge Hotel Group and join our family in one of these exciting areas
Food and Beverage
Housekeeping
Front Office
Management
Support Services
Employee Value Proposition
The City Lodge Hotel Group is a values driven organisation; we are passionate about our employees; about service; and about identifying, growing and encouraging leadership that is dedicated to making a difference, at every level.
We take every opportunity to continually identify both internal and external talent; through targeted development programmes and meaningful succession planning. We will attract and retain talented and productive employees by offering a safe working environment; a stimulating and challenging work environment through a robust HR planning and talent management process; an unique identity and diverse culture; the ability to recognise and understand your contribution and innovative work practices. We are proud to boast that 91% of our current leaders have been groomed internally.
Our group is constantly growing both within and beyond our borders and we are always on the look out for fresh and diverse talent to add to our growing family.
We pride ourselves on an above industry level of engagement and a below industry average level of attrition, but most importantly; when we asked our team what they think we do best the top 3 things were; job security, benefits and enjoyment of work, which we are very proud of.
One of our other passions is "paying it forward" which we do through the unwavering support of our internal recognition and reward programme 'WOW' where we encourage staff and guests to recognise our team doing things right.
To ensure that we walk the talk as a team, we are committed to demonstrating the City Lodge leadership drivers and to living the City Lodge values and fundamentals at all times and without exception.
The City Lodge Hotel Group is a dynamic, challenging and rewarding environment that prides itself on always welcoming new and exciting talent into our growing family.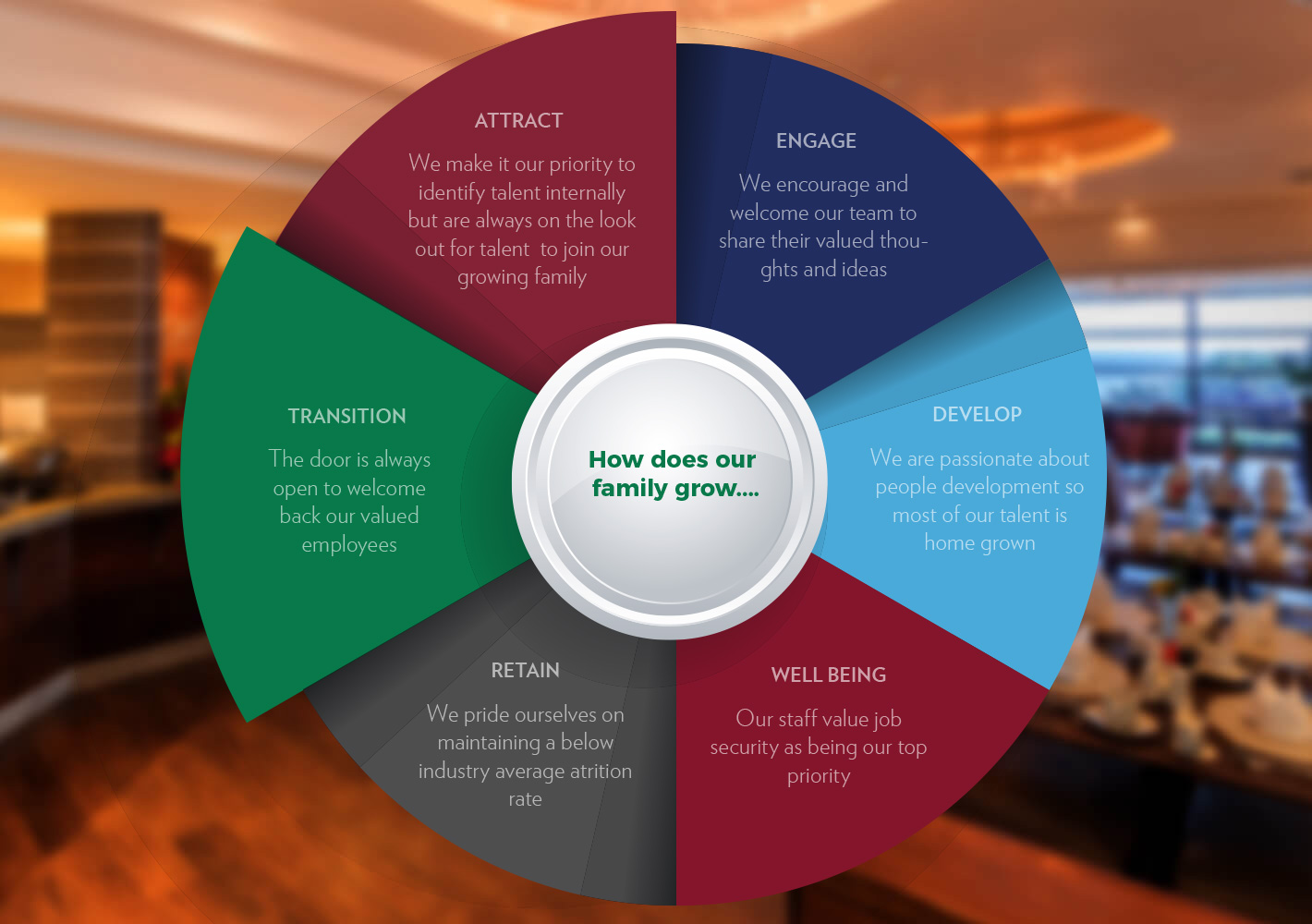 Meet our People
Be inspired by the career journeys of these City Lodge Hotel Group employees.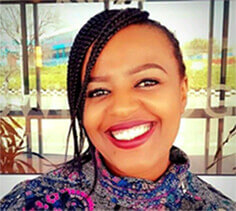 My time with CLHG started as an Accelerated Development and Deployment Programs GM Candidate – quite challenging at the beginning, but not without its benefits. This experience was possibly one of the best experiences in my career in the hospitality industry. The hardworking staff members in all the roles I have had to train in have truly humbled me. The training within the group is a dream, you are able to pick things up quickly mostly due to the Standard Operating Procedures which have been put into place. I have appreciated the different coaching styles, which have allowed me to get the most out of all the hotels, which I have had the privilege to train in.
In 3 years with the company, I have been able to reach my goal of becoming a General Manager at the age of 28. Appointed as General Manager Road Lodge Kimberley as of 01 September 2018. What an opportunity! This is mostly due to everyone's belief in me and their ongoing support. I am truly privileged to have this opportunity and look forward to the many years I have yet to work with CLHG; the challenges but most of all – the great years ahead.
"The secret is to blossom – every opportunity in life is there only for you to blossom". Sirshree
Stefan Janse van Rensburg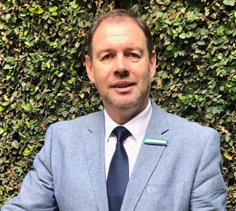 Growing up in the capital city of the Free State Province, I completed my National Service and then my studies at the Free State Technicon (N.Dip Food Serves management) at the end of 1995.
My career in City Lodge Hotels started on 08 August 1996, when management appointed me as part of the Front Office team at City Lodge Bloemfontein.

During my time at the hotel, I started my career as a receptionist/night auditor, then the Food & Beverage Supervisor and finally promoted to Front Office coordinator. opportunity to take up the position of Manager Road Lodge N1 City, from 01 January 2000. During my 3 years at this property, I learned valuable lessons in taking ownership of a business, using resources available to you and being accountable for your actions.
In March 2003, I was promoted to the 120 bedroom City Lodge GrandWest as General Manager. My 12 years at this property can be divided in three era's, firstly a low occupancy unit that catered for the Chinese market, secondly the extension of 56 bedrooms, my life changing bicycle accident and recovery thereafter. The last few years were very enjoyable, as we were friends with most guests, living out the ethos of "People Caring for People". During this time, I have learned that trust and respect between colleagues directly influence guest satisfaction. Being open and honest, leading by example and following the old saying "what is good for the geese, is good for the gander" is important Leadership philosophies that produce results.
In a groundbreaking exercise for City Lodge Hotels, I was part of the swap between General Managers of two hotels in the same city. So starting my leadership role at City Lodge V&A on 1 March 2015. I used the opportunity to complete the Certified Hotel Administrator course for General Managers in September 2016. I have enjoyed every minute of the diverse, local and international clientele. Leading a bigger team gave me the opportunity to make a positive impact on staff members lives while testing my skills.
I am on my way to expand my horizons, putting myself in an uncomfortable position where I can take the challenge of being the leader of the Fairview Hotel and Town Lodge Upper Hill head on. I want to be an inspiration for the City Lodge family that has been part of my wonderful journey, to never stop dreaming and realize that nothing is impossible, if you have a positive outlook and apply your mind to the situation.